How Can ISO Break Insurance Barriers for International Students?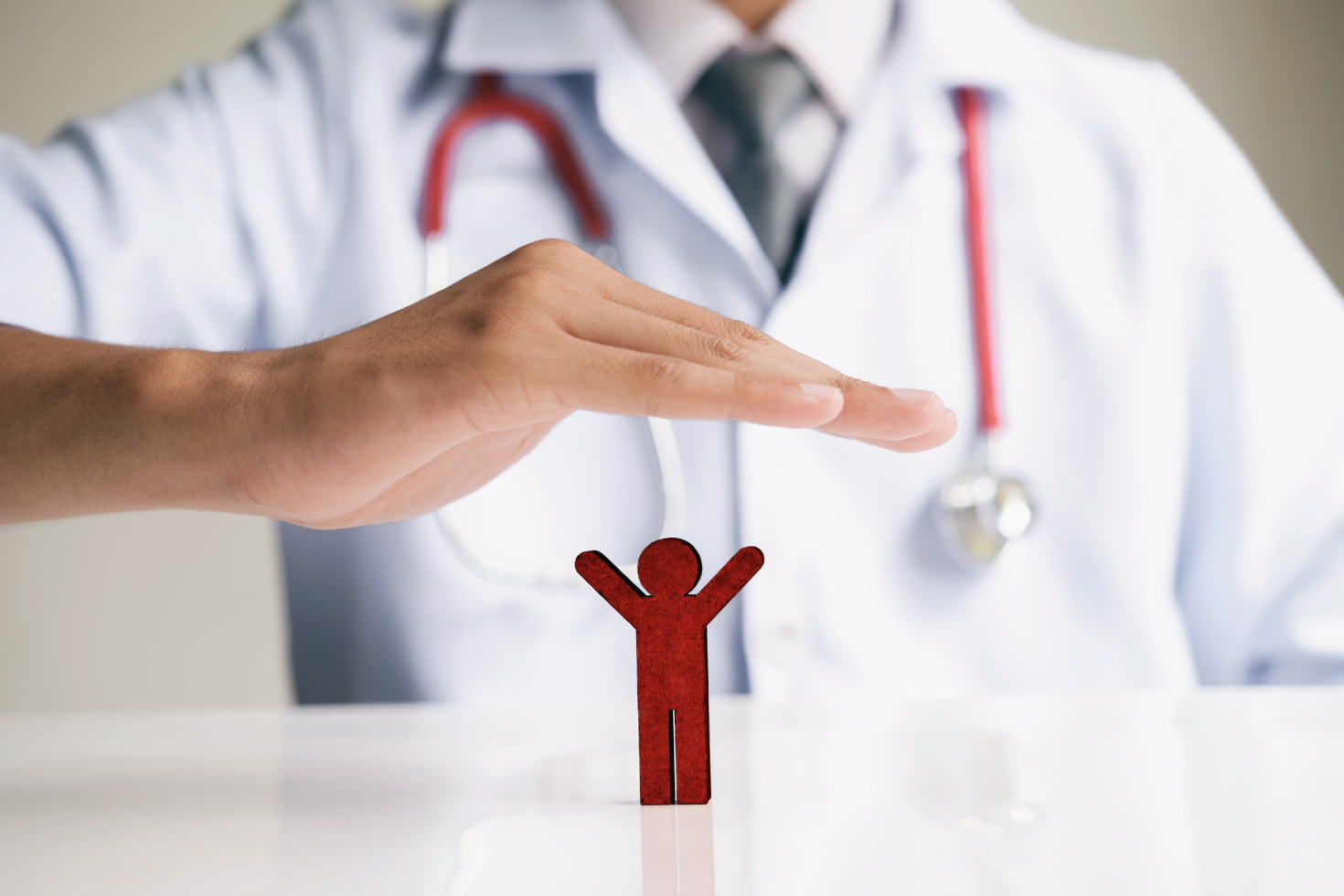 ISO Customer Care | Apr 18, 2022 Insurance
As a foreign student in the United States, understanding the healthcare system is probably at the bottom of your to-do list. We understand that healthcare is one of the most difficult topics to understand as an international student, therefore we are always ready and available to provide you with quick and easy-to-understand resources to navigate the system. As a company for international students by international students, we have come to notice these common concerns students may have and we are here to provide you with solutions:
Understanding the Healthcare System:
You do not need to be an expert on the system, rather just familiar with how it works! We want to make this as simple as possible for you to understand. Here are a few topics we have covered in the past that may be useful to you:
Limited Plan Options for Visitors
We provide a variety of health insurance plans no matter what visa you hold. We are committed to following your journey as an international student and providing you with affordable yet comprehensive health insurance coverage you need during every phase of your academic career.
Are you applying for OPT or H1B? Learn more about the process here:
Finding a Doctor Is Difficult
Searching for a doctor can be a daunting task if you are new to the U.S especially when you are not feeling well. With ISO, we provide plenty of options for you and have put together some quick to reads to help you learn about different types of physicians and how to select one, where you should or should go:
Medical Attention Is Expensive
The U.S. has the most expensive medical system in the world! Accidents and illnesses occur when you least expect it, that is why it is so important to have health insurance coverage. With insurance coverage, there is cost sharing, so you do not need to pay the full amount of the bill.
With ISO Plans, you have nationwide access to doctors and hospitals so our members will receive services at a negotiated rate when visiting an in-network provider. Our plans offer affordable yet comprehensive coverage.
Learn more about why the Healthcare System is so expensive and why you should always maintain coverage:
We are committed to providing you the necessary resources to ease your studies and provide you peace of mind. If you have any questions regarding health insurance, please feel free to contact us.
About ISO Student Health Insurance
Founded in 1958, ISO prides itself on being the leader in providing international students with affordable insurance plans. Administered by former and current international students, we are able to assist our member with multilingual customer service in Chinese, Hindi, Spanish, and more. ISO serves over 3,200 schools/colleges and more than 150,000 insured students every year.

For more information, please visit www.isoa.org and connect with us on Facebook, Instagram, WeChat, WhatsApp, and LinkedIn.