Five Reasons to Avoid the Emergency Room in the U.S.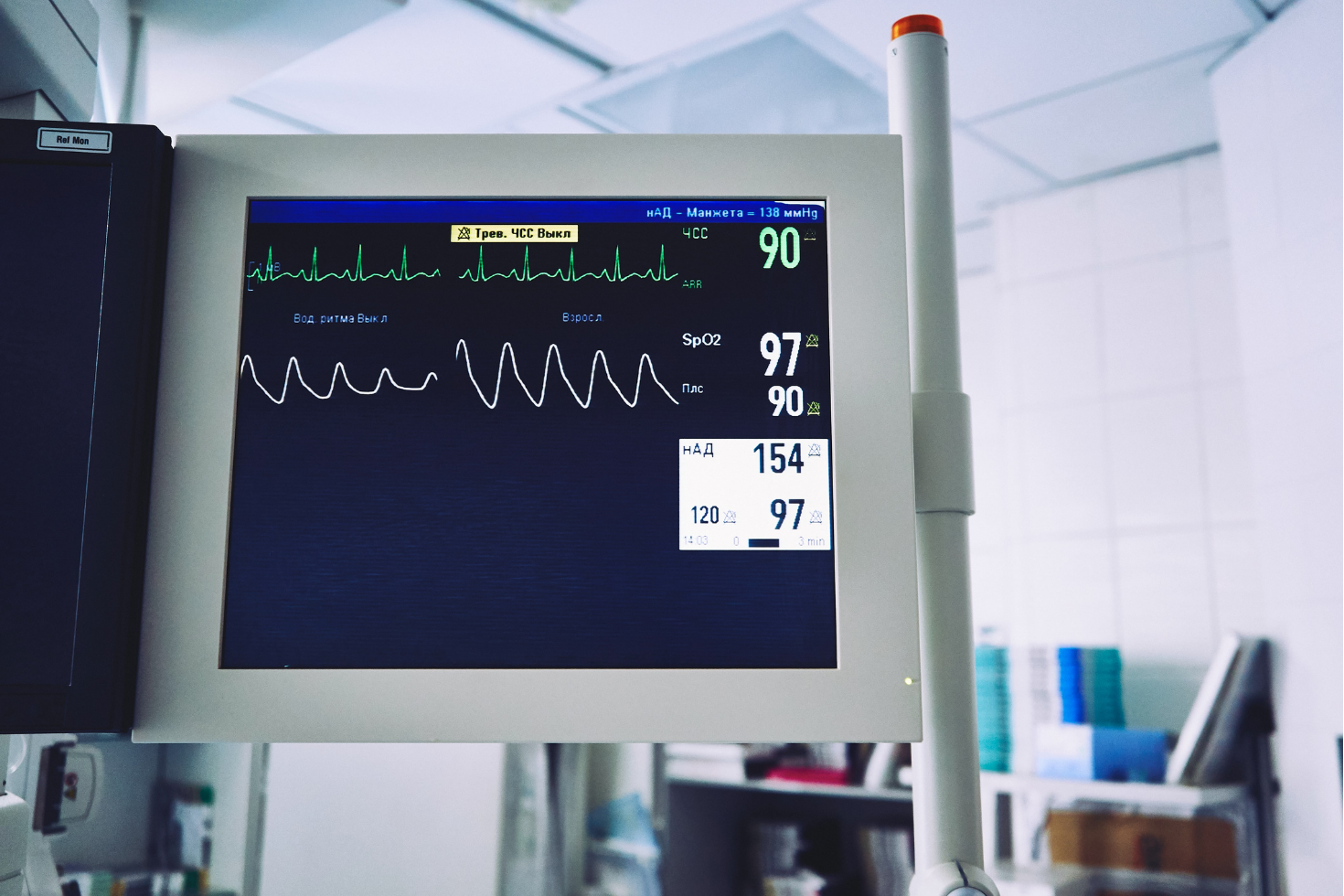 Ed Zaleck | Nov 09, 2021 Insurance
One of the most common questions students have when learning about the U.S. healthcare system is "When should I go to the emergency room (ER)?". The ER serves a similar role to other countries as it should be utilized in the event of life threatening emergencies.
However, the way the ER is set up in the US should make you a lot more wary of going there in a non-emergency situation. To better help you understand, here are 5 reasons you should avoid the ER in the United States.
1. Emergency Room costs are extremely high
One thing that catches international students by surprise about the U.S. healthcare system is the comparatively high costs. Healthcare in the U.S. is privatized and complicated, which creates the need for providers to charge higher rates for medical services as opposed to other countries.
The ER serves as a glaring example of this since it costs a lot to have a department that is staffed 24/7 and provides resources to treat a wide array of severe medical problems. Studies show an average ER visit in the US costs up to $2200.
With costs this high, you may still wind up paying a large amount even if you have a comprehensive insurance plan. This is why it's always best to use caution and seek alternative options if possible.
2. Your insurance may not cover the costs if not life threatening
It should be noted that many insurance plans include an exclusion for charges you receive if you go to the ER for a non-emergency. This means you will most likely not be covered and will need to pay for most or all of the bill.
Life threatening emergencies include:
Deep wounds
Bone fractures
Serious burns
Coughing or throwing up blood
Trouble breathing
Passing out, fainting
Suicidal thoughts
3. Surprise billing and lack of transparency compared to other countries
Since ERs are often located in large medical facilities, it's common for you to go to a separate department if you need something like imaging or testing. Though this sounds practical, it becomes an issue because the doctors in these departments often function independently.
This allows you to be billed separately and pay more since these providers may be considered out-of-network even if the hospital is in-network. This is one of the root causes of surprise billing in the U.S. and a reason to avoid the ER for non-emergency medical issues.
4. Limited resources and long waiting periods
Though emergency rooms are designed to handle a variety of issues, it's to be expected that occasionally there will be an overflow of people coming in and cause wait times to become incredibly long.
This is understandably a problem if there are people who come to the ER seeking immediate treatment. ERs will rarely turn you away and you do not want to be the one to put someone at risk of not receiving care in an appropriate time period when there are other treatment options available.
5. There are alternative medical providers you can visit
Though the ER does not serve as a practical option for general medical care, there are millions of medical providers across the U.S. who are there to provide more affordable options
Your first contact in the event of an injury/sickness should be your primary care physician, who specialize in treating/diagnosing a wide array of medical issues and can help suggest further treatment. If you ever need more immediate medical care, there are also urgent care centers that can provide treatment for non-emergencies, such as for the flu, cuts or sprains.
These options are a lot more affordable and can save you up to $2000 as compared to the emergency room.
With all this in mind, we do want to note that you should not be hesitant to go to the ER in a life-threatening situation. It's always better to be safe than sorry if you are unsure if you should go there.
Though costs are high and that can cause concern, many hospitals offer payment programs and grants which can lower the financial burden your medical bills cause. We hope this article will provide a better idea of what to do in the future if you need medical attention and help make sure you're not stuck with an unnecessary bill.
ISO offers insurance plans for all U.S. visa holders that provide access to millions of medical providers across the country, including ERs, urgent cares and physicians. Find a plan that works for you here!
About ISO Student Health Insurance
Founded in 1958, ISO prides itself on being the leader in providing international students with affordable insurance plans. Administered by former and current international students, we are able to assist our member with multilingual customer service in Chinese, Hindi, Spanish, and more. ISO serves over 3,200 schools/colleges and more than 150,000 insured students every year.

For more information, please visit www.isoa.org and connect with us on Facebook, Instagram, WeChat, WhatsApp, and LinkedIn.