What does an international student health insurance plan cover?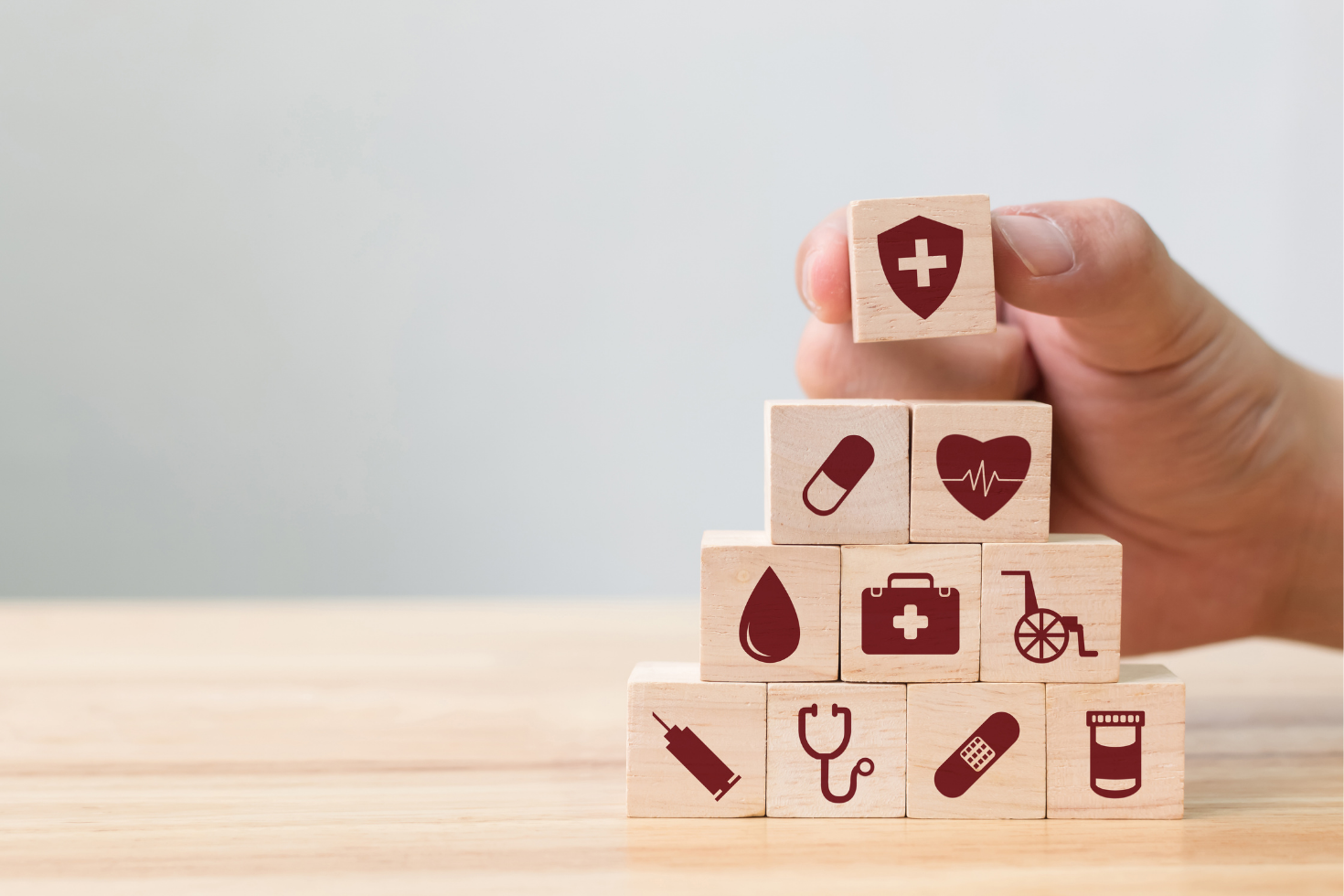 ISO Customer Care | Jul 16, 2019 Insurance
Now you've made up our mind and chose the most affordable health insurance for international students, it's time to get to know your plan benefits.
At ISO, insurance plan is designed based on two factors. The federal government requirements for each visa status, and your school's waiver requirements.
ISO offers health insurance for a variety of visa types –F1, J1, F1 OPT, H1B and non-U.S. citizens who are seeking visitor health insurance plans. All plans meet and exceed the visa requirements of the U.S. Department.
Additionally, ISO customizes plans to meet each school's waiver requirements. All plans shown on ISO website meets the school's requirements, whether it's university or community college, high school or ESL institute, students can choose any plan that ISO offers and rest assured knowing their insurance can't go wrong.
ISO health insurance provides coverage for sickness and injury medical necessary expenses. Minor sickness such as cold or flu, covered. Hospital stay, emergency room, medical evacuation, covered. Physiotherapy, covered. Psychotherapy, covered. ISO even offers 24/7 mental health counselling hotline exclusively for our members.
It's strongly recommended that international students to go over the plan brochure and understand the plan benefits and limitations from a holistic view. If you need further assistance on comprehending insurance terms, finding doctors & hospital , or filing a claim, feel free to check the resourceful ISO website and make the most out of it.
Good luck learning the U.S. health insurance and ISO stands by your side, always ready to assist you.
About ISO Student Health Insurance
Founded in 1958, ISO prides itself on being the leader in providing international students with affordable insurance plans. Administered by former and current international students, we are able to assist our member with multilingual customer service in Chinese, Hindi, Spanish, and more. ISO serves over 3,200 schools/colleges and more than 150,000 insured students every year.

For more information, please visit www.isoa.org and connect with us on Facebook, Instagram, WeChat, WhatsApp, and LinkedIn.