3 Steps to Find Doctors, Clinics, and Hospitals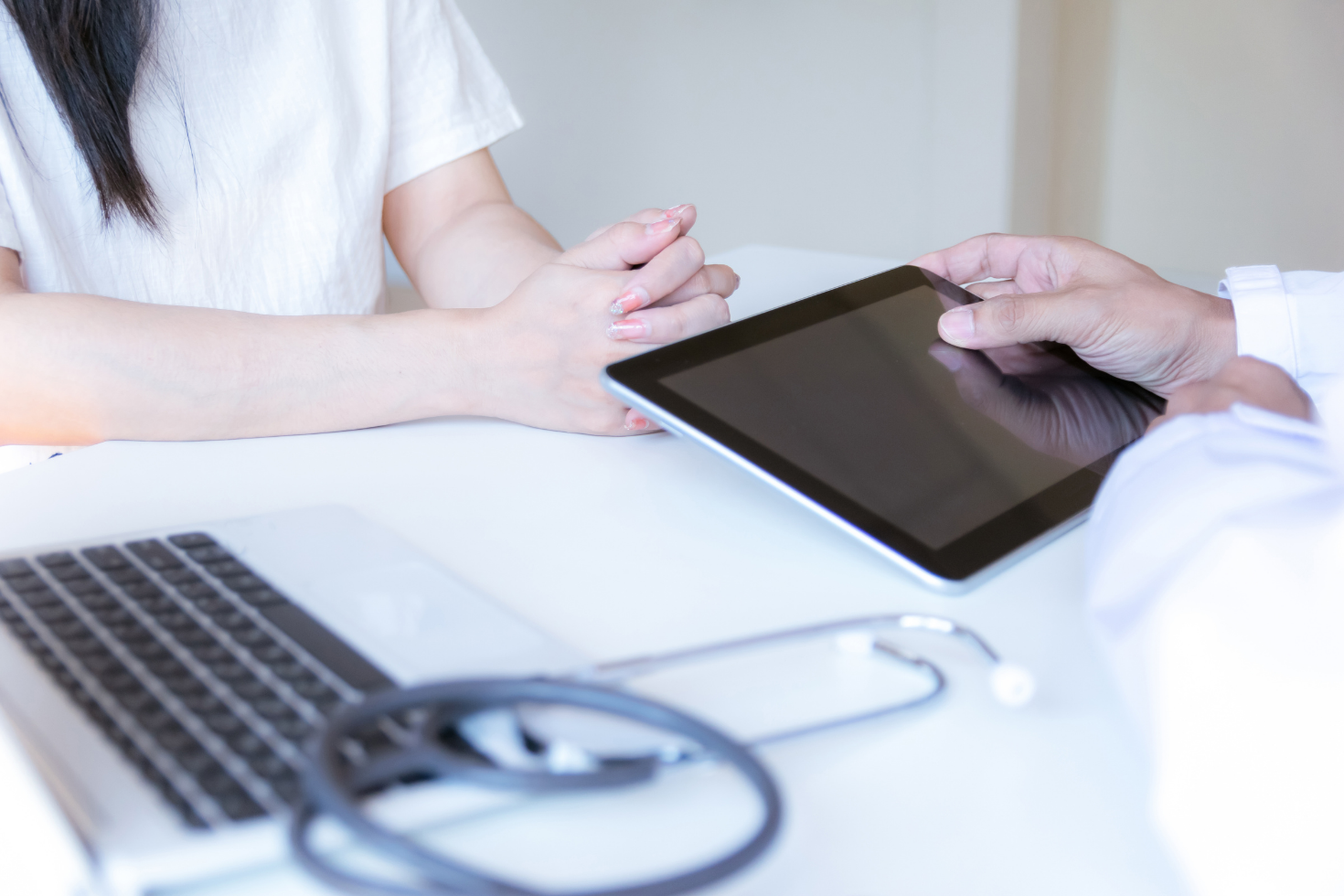 Stacy Phu | Mar 03, 2022 Insurance
When you want to see a doctor in the U.S, it may seem daunting to try and find one—especially if you don't know where to begin. Let us assure you, it can be confusing but ISO is here to help! Below, we have created a quick guide to finding suitable doctors in your area—and other steps to take when having difficulty.
What Does In-Network and PPO Mean?
Your ISO insurance works with Preferred Provider Organization, or "PPO," networks of medical providers to ensure affordable and accessible healthcare services throughout the U.S. The networks we utilize are First Health, Multiplan PPO, and Cigna PPO. When going to an in-network provider, the cost has been negotiated to provide you with the most affordable visit (as opposed to going out-of-network). To find which network(s) your ISO plan works with, refer to your insurance ID card or log in to your ISO account.
If your ISO insurance is in-network with First Health and Multiplan PPO, you can visit a provider that takes either—they do not have to take both.
Step 1: Use Your Student Health Center or Visit an In-Network Provider
If your campus has a student health center, visiting it will be the most convenient and affordable option. All student health centers are considered in-network providers. If your SHC does not do direct billing, you can obtain an itemized bill after the visit to file a claim.
If your SHC is not available, visit a provider from the PPO network listed on your insurance ID or log in to your ISO account:
First Health – (800) 226-5116 / www.myfirsthealth.com
Multiplan PPO – (888) 342-7427 / www.multiplan.us
Cigna PPO – (855) 664-5837 / www.cigna.com
If you're calling the network, inform the representative that you have ISO insurance that uses the network. They can send you a list of providers in your zip code area.
On the website, navigate to the "Find a Provider" page. Then, search by zip code, doctor type, or mile radius to find a list of providers in your area.
Step 2: Call the Provider to Make an Appointment
Once you find a provider, contact the office to confirm that they are in-network and to make an appointment. Be sure to tell them the network(s) your insurance works with as some providers may not be familiar with ISO insurance.
You can say, "Are you in-network with [First Health or Multiplan PPO / Cigna PPO]?"
If yes, this provider is in-network with your ISO insurance.
If the provider is currently not taking new patients or out-of-network, call the network or continue down that list of providers, and repeat the process.
Step 3: Bring Your Insurance ID Card to Your Appointment
With your set appointment, be sure to bring your insurance ID card. You can print out the PDF that was sent to you after you purchased the plan. It can also be found in your online account.
Other Helpful Tips!
If the Provider's Office Asks You to Reach Out to Insurance
The provider's office may provide you with a Tax ID or NPI number to confirm with insurance. With this number, call the network to check if the provider is in-network. The phone number for the network is listed on your insurance card.
Check out Other Resources
For more help, visit www.isoa.org/FindDoctors and log in to your ISO account. There, you will see the network(s); the website, phone number, tutorial, and informational video that offer additional assistance.
If you need help using your network, view the tutorial.
Keep in Mind
If you would like to see a doctor immediately and you're not in a life-threatening situation, it is recommended that you visit an urgent care or your student health center. Do not visit the emergency room.
Exact coverage is determined once claims are received and processed according to your plan's benefits. Review your plan brochure for more information. Still have questions? Contact us.
About ISO Student Health Insurance
Founded in 1958, ISO prides itself on being the leader in providing international students with affordable insurance plans. Administered by former and current international students, we are able to assist our member with multilingual customer service in Chinese, Hindi, Spanish, and more. ISO serves over 3,200 schools/colleges and more than 150,000 insured students every year.

For more information, please visit www.isoa.org and connect with us on Facebook, Instagram, WeChat, WhatsApp, and LinkedIn.