ISO Blog
Stay up-to-date on US medical system, insurance offerings, helpful tips and more!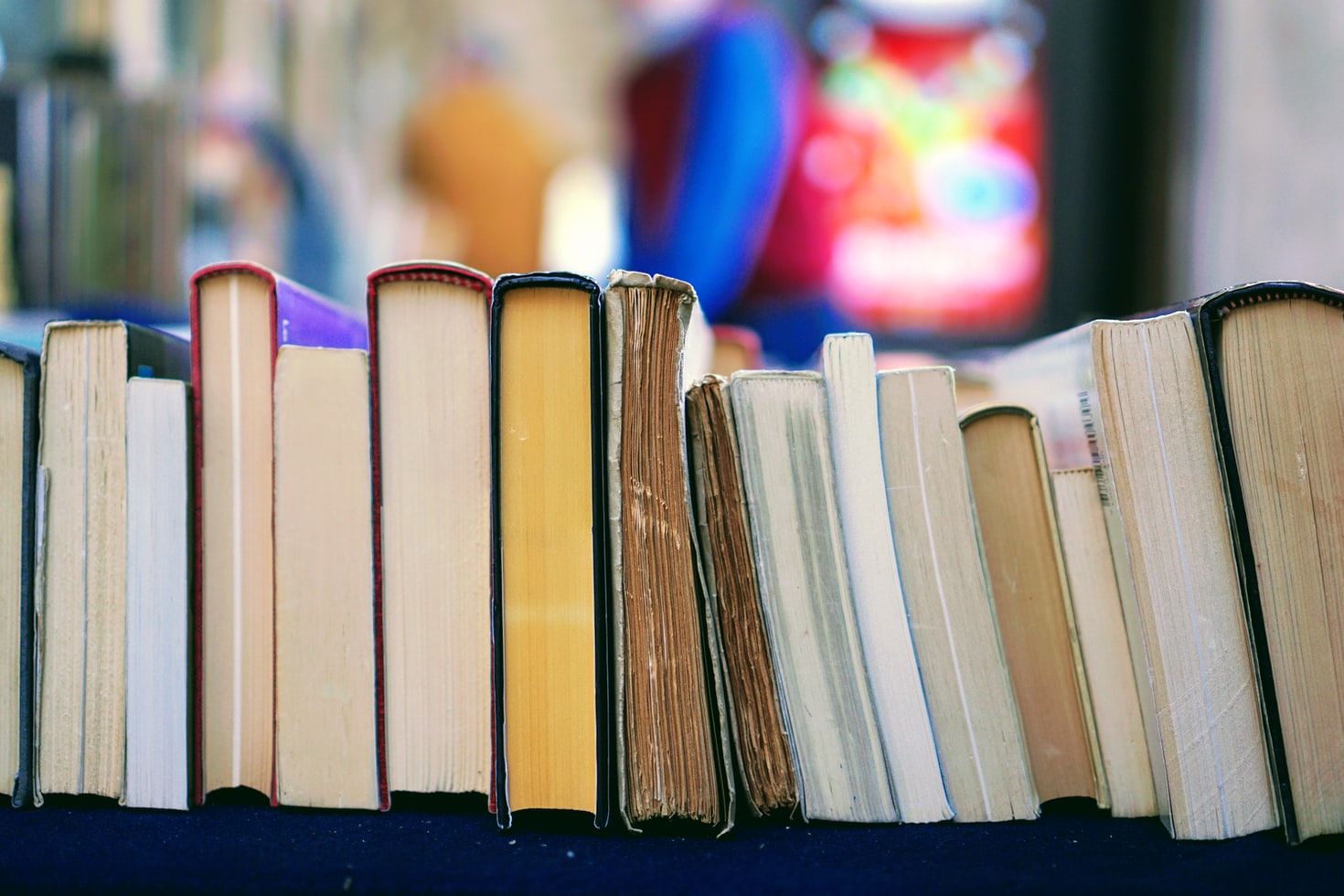 ISO Customer Care | Mar 16, 2023 Insurance
Insurance policies can be filled with words and phrases that are not commonly used in everyday conversation. Here are some of the most common insurance terms that you need to know.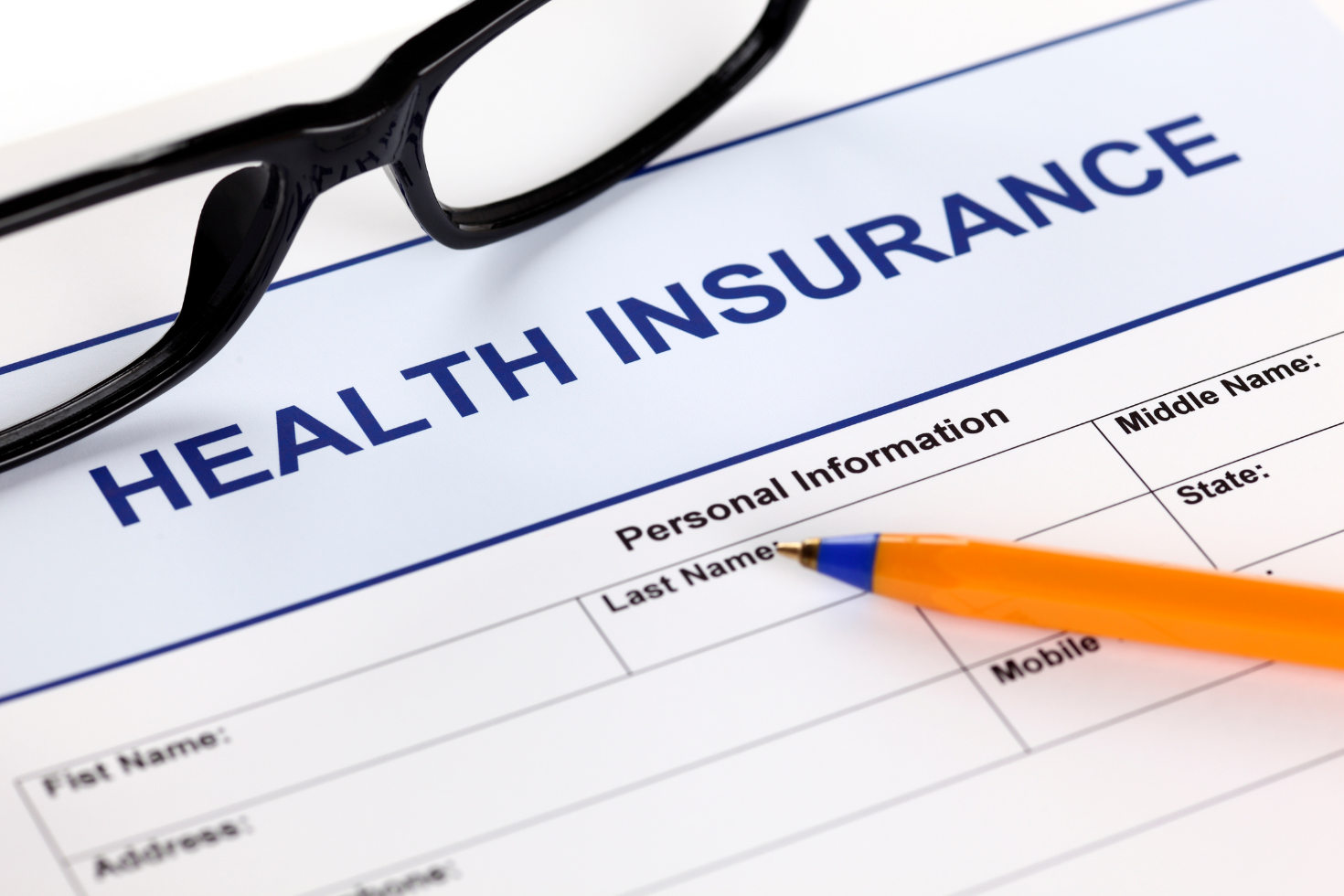 Jonathan Perez | Feb 01, 2023 Insurance
Learn why coverage matters so much in a country where insurance can mean the difference between your education or expulsion.