ISO Blog
Stay up-to-date on US medical system, insurance offerings, helpful tips and more!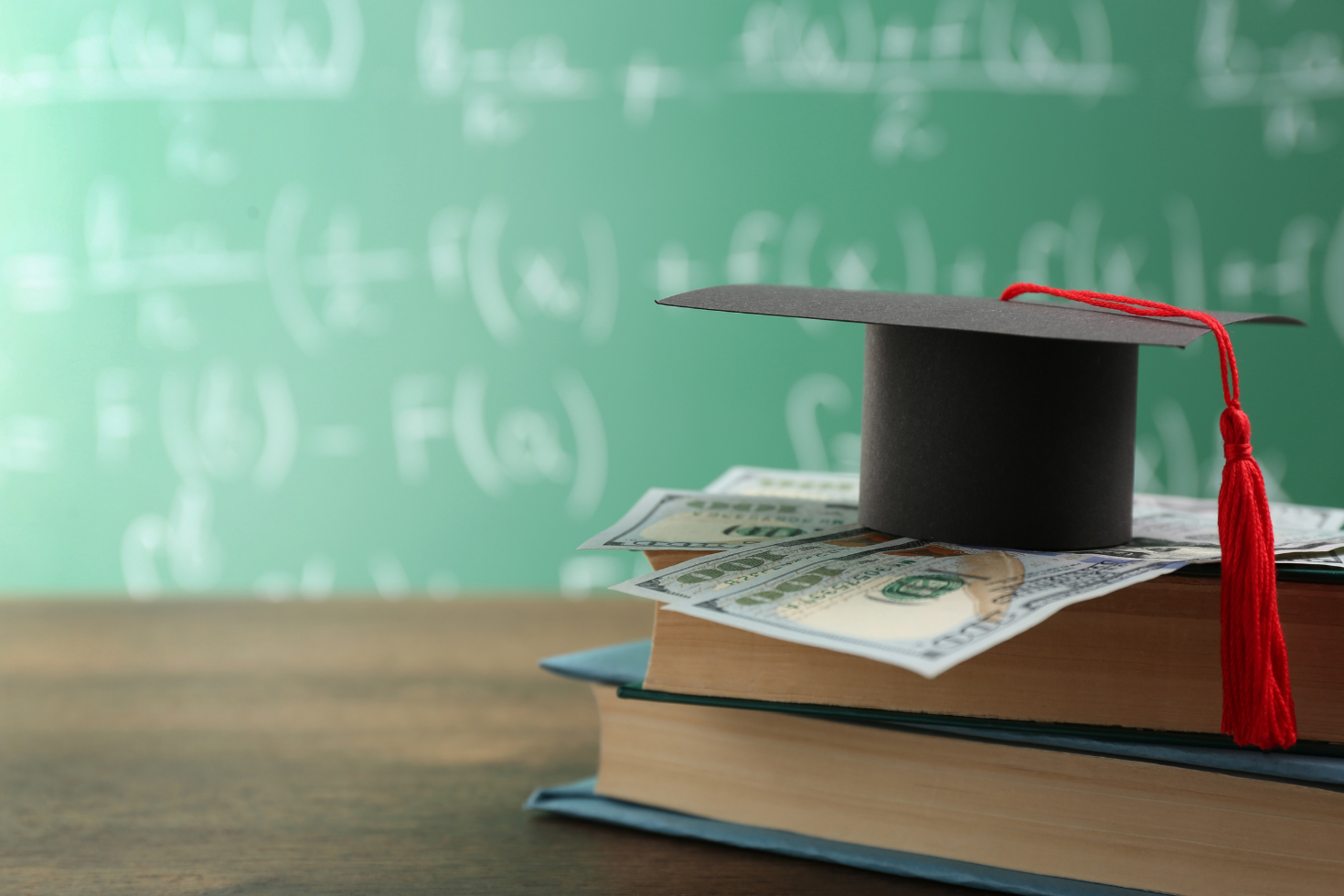 ISO Customer Care | May 02, 2023 Savings
Studying in the U.S. has its perks but the price for tuition can get a bit expensive, especially for international students. Here are 7 scholarship opportunities to explore.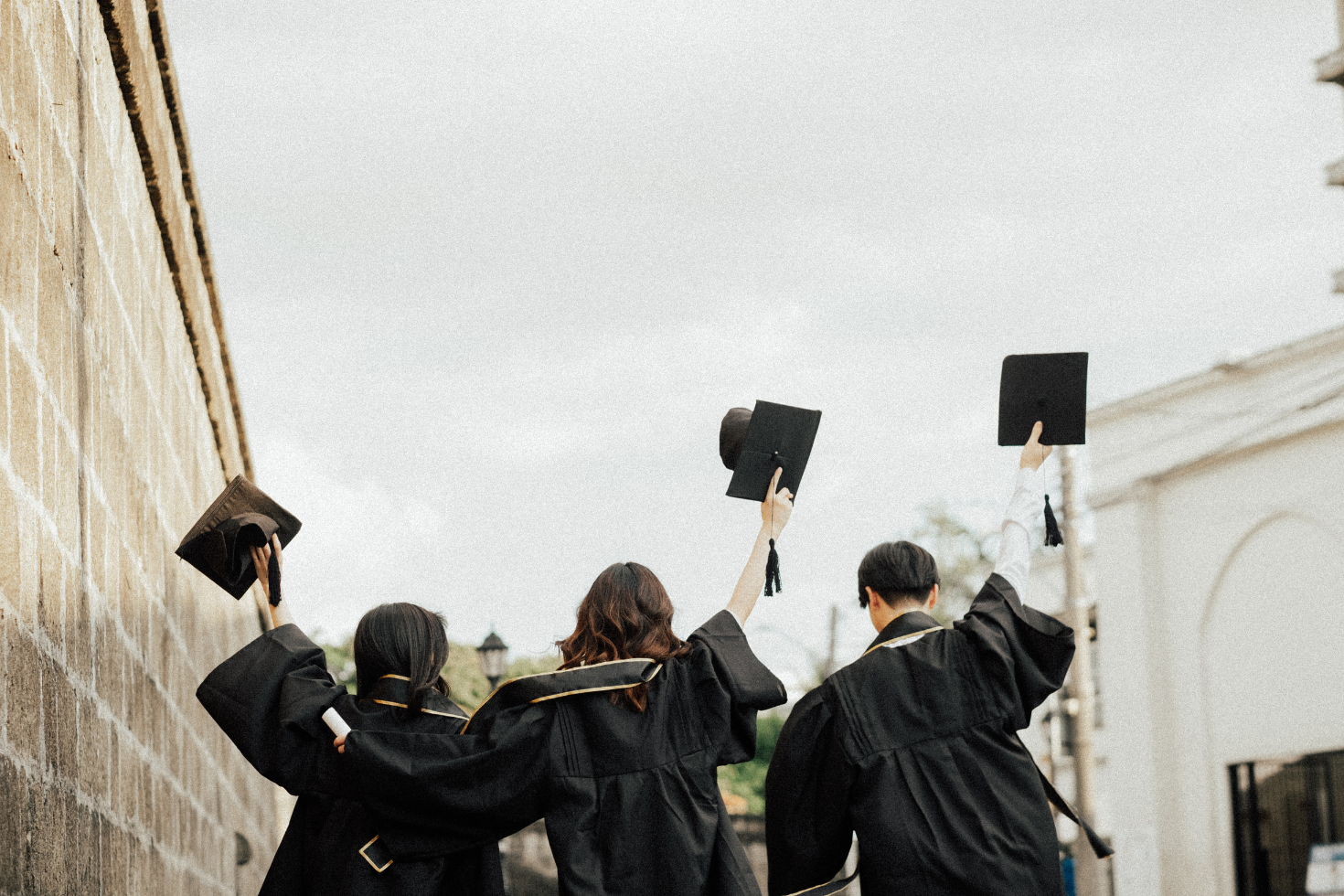 Jonathan Perez | Apr 28, 2023 Insurance
Graduating international students will have lots of questions about the process of entering their F1-OPT and the steps afterward, and this guide will look to answer all of them.