ISO Blog
Stay up-to-date on US medical system, insurance offerings, helpful tips and more!
ISO Customer Care | Aug 14, 2023
On our 65th anniversary, ISO launches UK Gold - a private medical insurance plan in the UK dedicated to international students. Read more to find out about the plan details.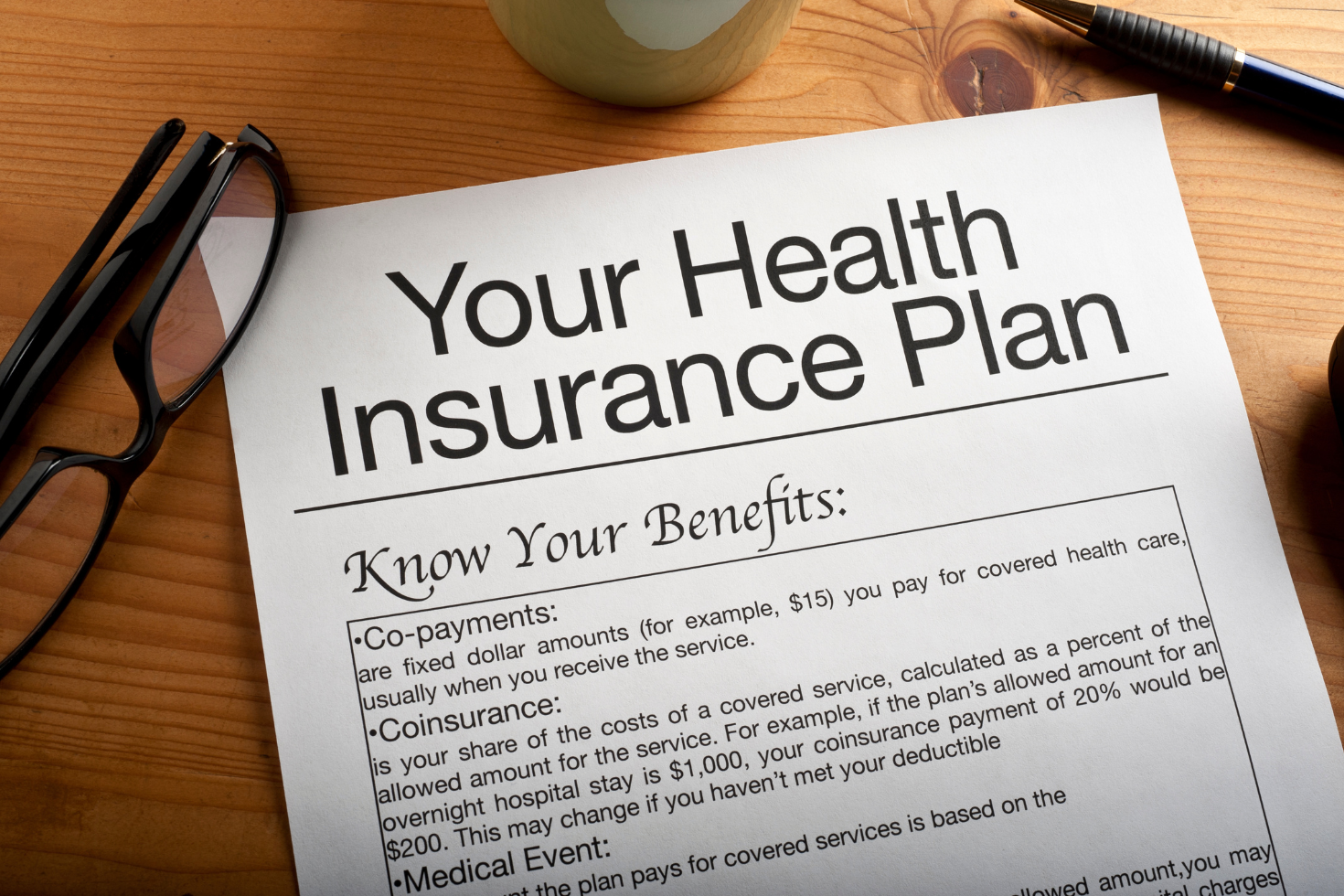 Jonathan Perez | Jul 28, 2023
Looking for health insurance can be challenging to those who are unaware of U.S. health care and its costs. This guide will take you through every thought process when considering a plan for your school.