Why You Should Refer a Friend to ISO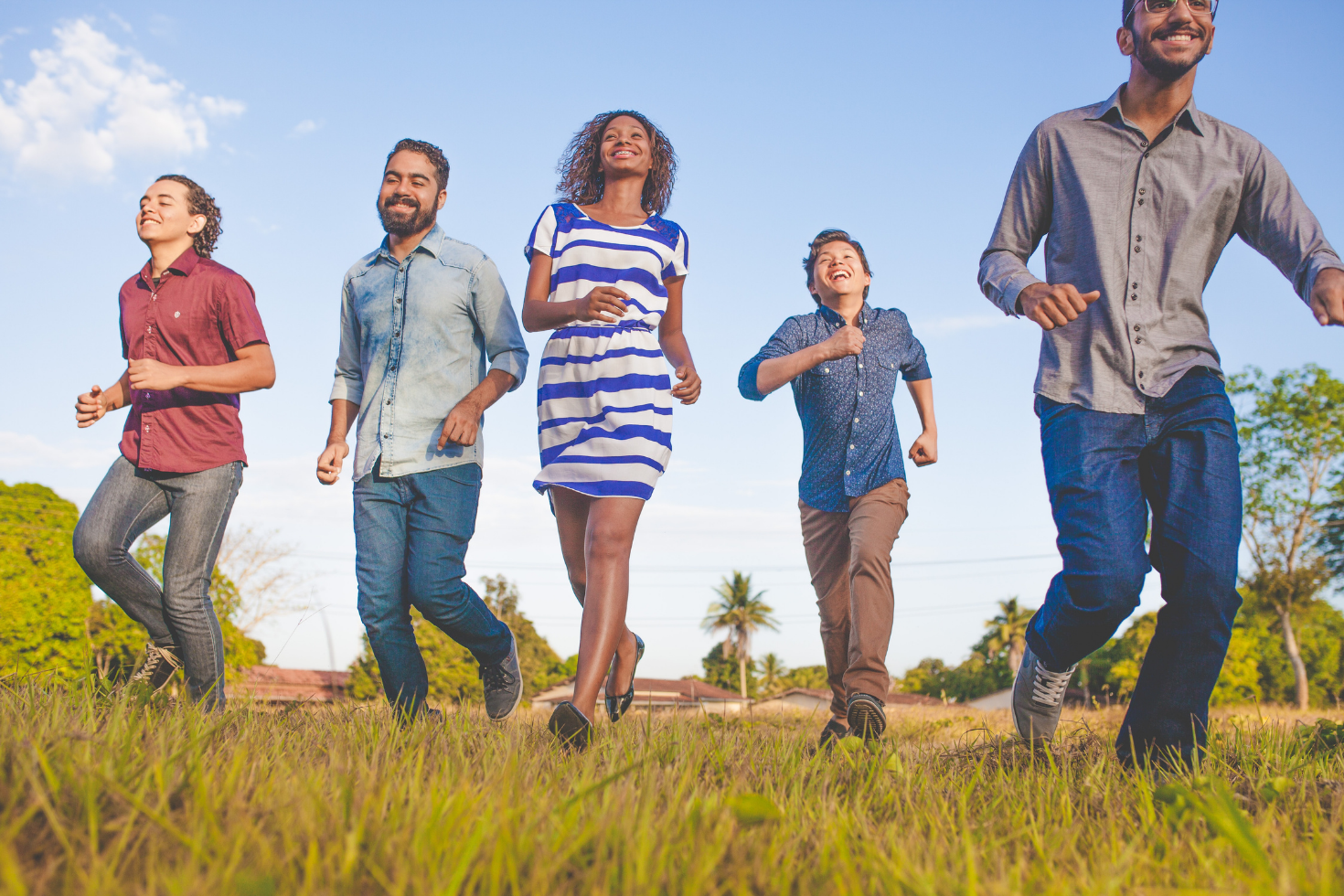 ISO Customer Care | Apr 18, 2022 Insurance
1. You get rewarded!
That's right! As a thank you for members who recruit new people to ISO, we offer a $10 credit towards your next insurance purchase for every new person you get to enroll with ISO. When you enroll, you'll automatically have a referral link generated for your account which you'll be able to send to friends to have them purchase their plan through.
How to refer a friend?
Log in to your account on isoa.org
Access your account page and click on the "Refer Now" button in the ISO Referral program section.
Once on the referral page, either enter your friend's email address to send them an email with your referral link or copy your link directly and send it to them through text/Whatsapp/etc.
Have your friend click on the link and complete their purchase and you should receive a $10 credit which reflects on your account page.
We allow unlimited referrals for our members so there's no limit to how much you can save on your future insurance purchases. Help yourself as you help a friend enroll with the leader in international student health insurance options.
For more on our referral program, you can reference our blog post here.
2. ISO helps your friends SAVE
If you're a member with ISO, you're probably well aware of the amount ISO can help you save in comparison to other companies or more notably, your school's health insurance. Many overlook it but the fee you pay each year for the school plan makes up a large chunk of your tuition, with plans costing $1500-$2500 on average. ISO's plans are designed to offer a plan that meets the school requirements to waive out at the lowest rate possible, saving you hundreds each year.
If you've enrolled with ISO and enjoyed the large amount that we helped you save, it's only right to pay that forward to your friends and let them consider their options. Help them save big with ISO and you'll have a great reason to have them pay the next time you're out to lunch together.
3. We are here for our members
Though the savings might steal the show, the perks that come with being a member with ISO are also incredibly enticing.
Established in 1958, ISO has been built by and continues to be supported by a staff of former/current international students who understand the unique needs for all who come to study in the U.S. We understand insurance is confusing and having to use it can be intimidating, but ISO makes sure we're there for our members.
We have a top-notch customer service team and a variety of resources available on our website to make the process seem less confusing. This, combined with our compared insurance options, are designed to keep you and your friends protected from being forced to pay more than needed if they have to seek treatment for an injury or sickness.
Referring your friend to ISO ensures they are getting the best coverage for their dollar and are supported by a team that cares and understands them - every step of the way.
Even if you aren't a student or have a friend who isn't a student, you can still have them enroll and enjoy the perks of our referral program. The same goes for if you don't know anyone at your school who needs insurance but have friends elsewhere who do, as we offer plans for a majority of universities, colleges, high schools, ESL programs, etc.
Have a friend that's graduating and needs insurance? Tell them to enroll in one of our F1 OPT insurance plans.
Have a family visiting on a B1 visa? Tell them to enroll in our Voyager plan.
Have a friend at another school? Tell them to visit isoa.org and find the insurance option that works for them.
About ISO Student Health Insurance
Founded in 1958, ISO prides itself on being the leader in providing international students with affordable insurance plans. Administered by former and current international students, we are able to assist our member with multilingual customer service in Chinese, Hindi, Spanish, and more. ISO serves over 3,200 schools/colleges and more than 150,000 insured students every year.

For more information, please visit www.isoa.org and connect with us on Facebook, Instagram, WeChat, WhatsApp, and LinkedIn.