ISO Referral Program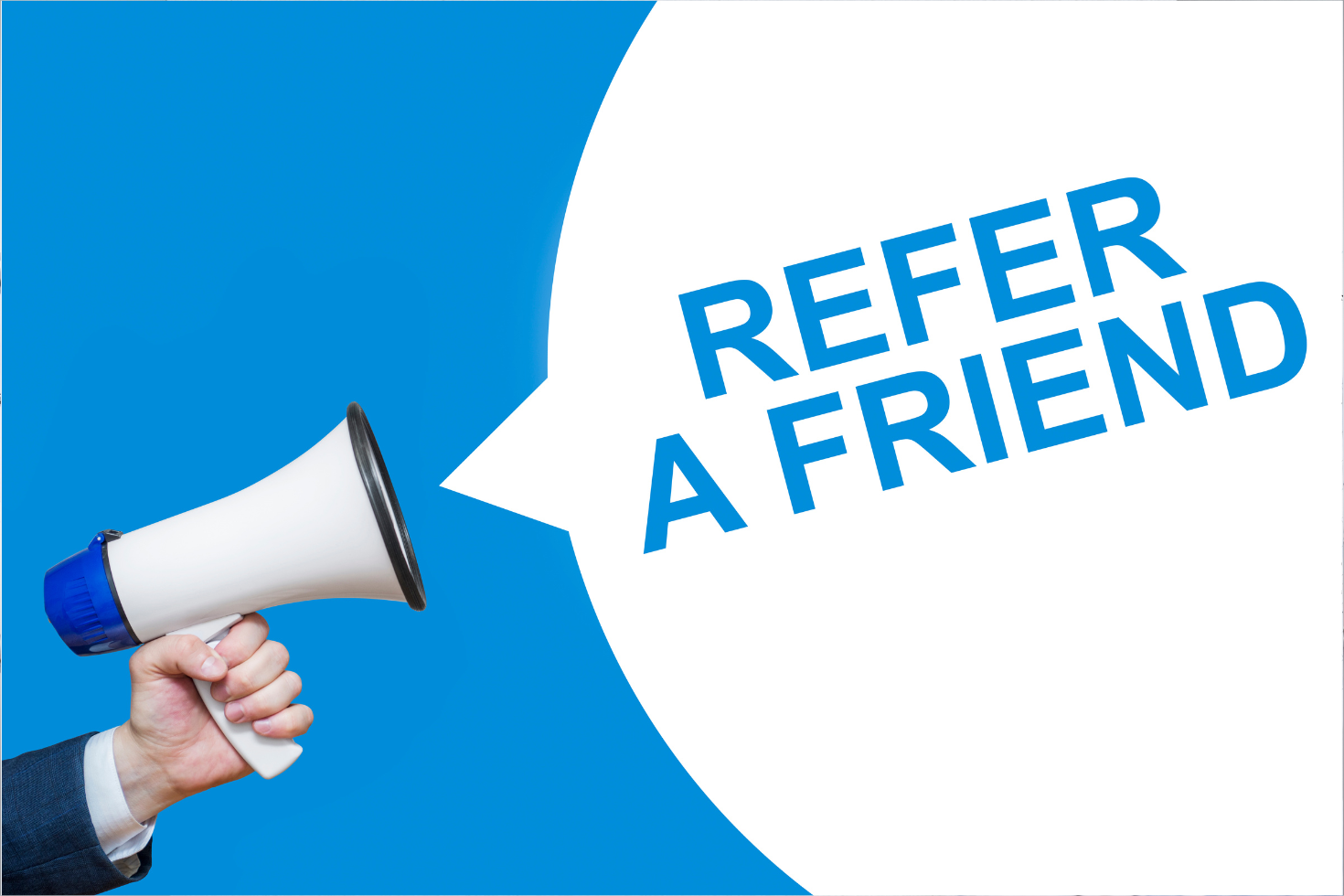 ISO Customer Care | Jan 07, 2022 Latest From ISO
ISO is the gift that keeps on giving.
You saved money by enrolling with ISO, now help your friends save too! Give them the gift of health (insurance), and you get wealth ($10) in return. After all, health is wealth!
Here's how the referral program works:
Login to your ISO account for your referral link.
Send your link to friends.
When they use your link to enroll in an ISO plan, you receive $10.
Good to Know:
Unlimited number of people you can refer.
Money earned from referrals do not expire.
Your referral rewards may be redeemed as credit towards your next purchase.
Maximum redemption amount is $50 per purchase. Remaining balance will be available for future purchases (remember – no expiration!)
Referred should be first-time ISO members.
About ISO Student Health Insurance
Founded in 1958, ISO prides itself on being the leader in providing international students with affordable insurance plans. Administered by former and current international students, we are able to assist our member with multilingual customer service in Chinese, Hindi, Spanish, and more. ISO serves over 3,200 schools/colleges and more than 150,000 insured students every year.

For more information, please visit www.isoa.org and connect with us on Facebook, Instagram, WeChat, WhatsApp, and LinkedIn.