Tips For Making Insurance Plan Selection Easier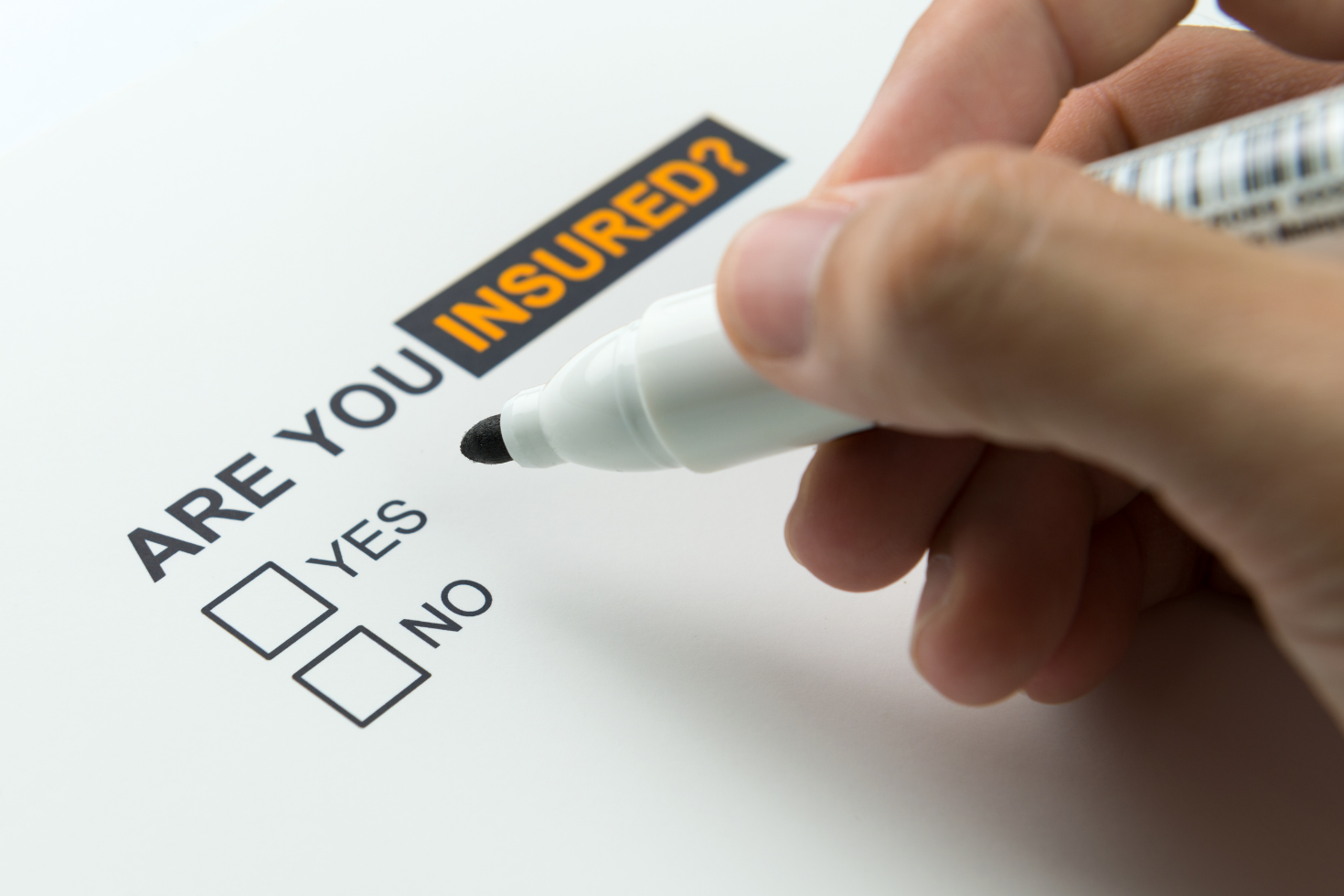 ISO Customer Care | Apr 12, 2022 Insurance
We understand – healthcare in the United States is not the easiest thing to comprehend. Those who come to the U.S. as an international member may not be immediately familiar with how to receive medical treatments and services, let alone pay for them. The American healthcare system is notorious for having high costs, especially for those uninsured, so here are some recommendations for easing your insurance-choosing worries.
Get The Most Out of Your Plan
You will be the person most aware of your own health-related needs and conditions. Knowing what you are looking for in a plan will be the first step in determining an ideal one. Most international students tend to be healthy and fit and will generally not require insurance that has many benefits. Since college students are at less risk of their health going bad, they should not try to have the same plan as someone who is more likely to have health concerns. Even so, it is a good rule of thumb to have insurance as a medical necessity, to provide coverage in the case of unexpected sicknesses or injuries.
More benefits in a plan generally means that the premium, or how much you will pay for the plan, will be higher. However, college students can look for policies that can provide at least minimum coverage, as these plans will also have lowered premiums for health benefits that are comprehensive enough for someone young and healthy. Alongside being healthy, most international students do not have a surplus of money to pay for an expensive insurance plan, especially when considering their costs for textbooks, tuition, and all other school-related expenses, so these plans meet both the requirements of their health and their wallet.
When choosing a plan, students should consider any ailments or conditions that may be currently affecting them. A good example tends to be pre-existing conditions, which are any conditions that have been treated, examined, or are taking prescription drugs or medicine for that have occurred before an insurance plan takes into effect. Most insurance plans will consider coverage for these treatments but will also include a waiting period for pre-existing conditions to be covered. Another example of this would be to look out for plans offering coverage for wellness and preventive care, which include annual and routine checkups, vaccinations, immunizations, screenings, and bloodwork.
See What Your School Has to Offer
Depending on your visa status, you may not be required to have health insurance when you enter the country, but your school may have requirements of their own for insurance plans. These requirements vary from school to school, so we recommend checking your international student office website or visiting campus to learn more about what is needed for an acceptable insurance plan. Many schools will have their own plan, the details of which are located on their website. Students can view these details and make an informed decision if the plan meets their health-related needs, especially when considering the costs that may be involved in purchasing insurance that might not be used often, if ever.
Sometimes, if your school does not make it mandatory to have insurance, they may provide recommendations for alternative private insurance plans. ISO is an excellent example, as providing plans that are affordable while still maintaining comprehensive benefits are our specialty. While you may think that not having insurance will save you money in the short-term, remember that injuries and illnesses are never planned out – they simply happen, so choosing even an alternative insurance plan is in your best interest.
Things You Should Look Out For
While insurance documents seem daunting to read, you should try to familiarize yourself with at least the basic terminology that will appear on most, if not all plans. Words like "deductible", "copay", and "wellness and preventive care" are highly common and apply to a wide range of plans. Understanding these terminologies will help you immensely in one of the next steps, which will be to identify your cost-sharing, or the amounts of payment that are divided between you and your insurer. Some terms you may have to look out for include how much your deductibles or copays will be, your coinsurance rate with your plan, and any out-of-pocket maximums that are set by your plan.
Additionally, international students should look out for any exclusions that are a part of their plan, or events that are not covered. There tend to be common exclusions in any given plan, and will vary depending on the type of coverage you are looking to get, so it is recommended to pay heavy attention to this section in particular. Plans that look lucrative to a person may be hiding an exclusion for the one reason that they want to be insured for, which would then completely defeat the purpose of their plan.
One final thing to look out for are the providers that will give services that are eligible for coverage. You've probably heard of terms like "PPO" or "HMO", which refer to the network of doctors and hospitals that work with your plan to provide covered services. These networks usually have very specific providers that work with them, and you can find them by visiting your insurer or network's website, which should provide features to find doctors and hospitals within your local area.
Ultimately, everyone will have a different process and intention when it comes to determining the right insurance for them. While plan types can be rigid in what they offer, you will be able to find one flexible enough to meet your exact needs, whether that be for price or for benefits. At the least, having an insurance plan is much better than paying for your doctor visits out of pocket, so it's better to be safe than sorry.
About ISO Student Health Insurance
Founded in 1958, ISO prides itself on being the leader in providing international students with affordable insurance plans. Administered by former and current international students, we are able to assist our member with multilingual customer service in Chinese, Hindi, Spanish, and more. ISO serves over 3,200 schools/colleges and more than 150,000 insured students every year.

For more information, please visit www.isoa.org and connect with us on Facebook, Instagram, WeChat, WhatsApp, and LinkedIn.