ISO Announces Exclusive Partnership with the University of South Florida Students of India Association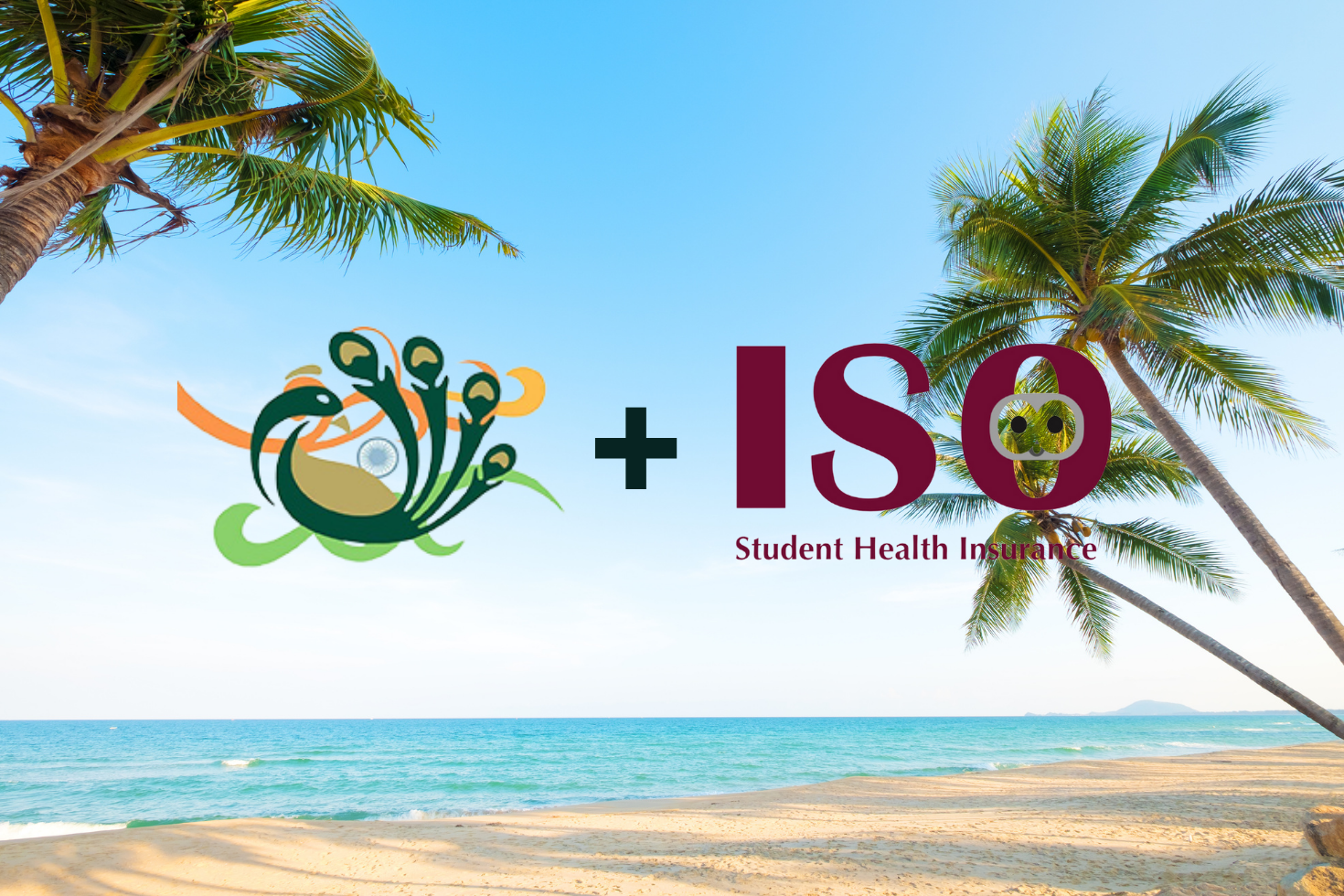 ISO Customer Care | Aug 02, 2021 Latest From ISO
ISO has been named exclusive health insurance sponsor for the University of South Florida's Students of India Association (USF SIA). This is a student-run organization that works with undergraduate and graduate students from India to share their culture and bring their community together.
As a company built by international students, we understand the role that student associations play for incoming international students. We are proud to sponsor the USF SIA and to help them continue what they do!
We hope to sponsor more student associations going forward. If you have any groups at your school that are interested in a sponsorship, let us know!
About ISO Student Health Insurance
Founded in 1958, ISO prides itself on being the leader in providing international students with affordable insurance plans. Administered by former and current international students, we are able to assist our member with multilingual customer service in Chinese, Hindi, Spanish, and more. ISO serves over 3,200 schools/colleges and more than 150,000 insured students every year.

For more information, please visit www.isoa.org and connect with us on Facebook, Instagram, WeChat, WhatsApp, and LinkedIn.