International Students: Affordable Care Act (ACA) Requirements and Exemptions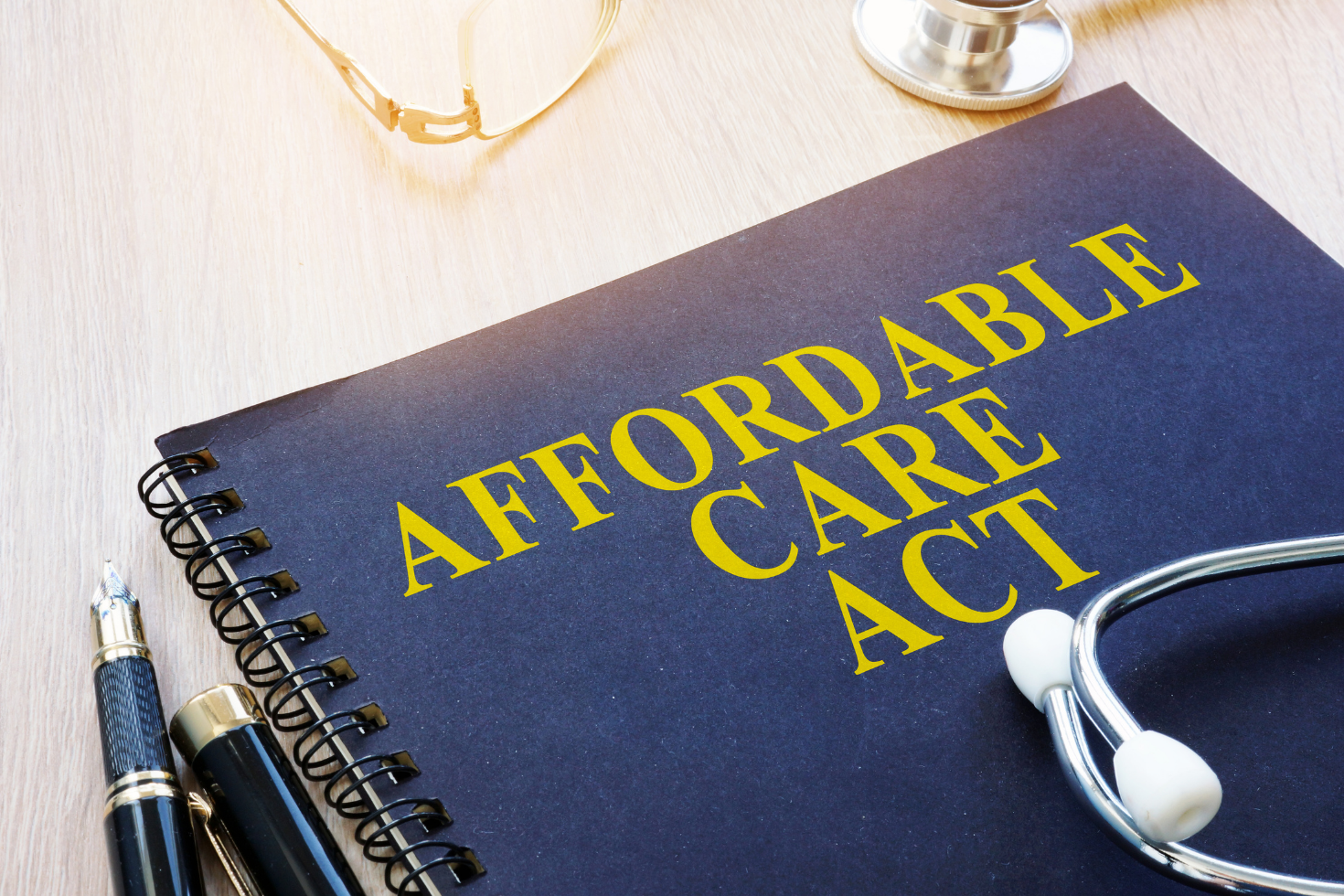 ISO Customer Care | Jun 29, 2021 Insurance
Some institutions have updated their health insurance policy which now requires students to purchase an Affordable Care Act (ACA)- compliant insurance. In the past, international students were able to obtain health insurance at affordable prices with accident and sickness coverage. Now, many schools are requiring students to have plans that meet the basic requirements of the ACA plan. Though it ensures better coverage for students, it does come with the downside of being required to spend more on their insurance. To make sure our members understand these new changes, here is a brief overview about ACA requirements and how it affects international students.
What is the Affordable Care Act?
PPACA, also commonly called the Affordable Care Act (ACA) or Obamacare, was signed into U.S. law in 2010. The ACA requires individuals to maintain "minimum essential healthcare coverage", those who do not meet these requirements will be subject to pay a fine to the Internal Revenue Service (IRS) when paying taxes. The purpose of this law is to make health care more affordable for everyone by lowering costs for those who can't afford them.
For more information visit the U.S. Department of Health and Human Services website.
Is it Mandatory for International Student to Purchase an ACA-Compliant Plan?
This is called an individual mandate, it is part of the law that requires all individuals not already covered by an employer or public insurance program to obtain an ACA compliant insurance policy or pay a tax penalty. However, since January 2019, most states' individuals are no longer penalized for being uninsured. States like New Jersey, Massachusetts, and DC have their own individual mandates with penalties for non-compliance.
International students are not generally subject to the ACA as it is a U.S. federal law. Non-residents, including international students or scholars with F, J, Q, or M visas do not need to obtain coverage that is compliant with the ACA standards. As mentioned before, you may be required to purchase an ACA plan based on your school's health insurance requirements.
Do International Students Have a Health Insurance Mandate?
According to the IRS, you must be considered as a Resident Alien for tax purposes to enforce a health insurance mandate. Please note this status is your tax status, different from your immigration status.
Don't know your tax status? The U.S. tax system may seem confusing to international visitors, here are some resources from the IRS to help determine your tax status:
When are International Students Required to Get an ACA-Compliant Plan?
A student who is temporarily in the U.S. on an F, J, M, or Q visa studying at an academic institution or vocational school meeting the requirements of the visa are exempt from the Individual Mandate. In other words, you are not required to purchase an ACA compliant plan. If your school's insurance waiver requirements are ACA Compliant then you will need to purchase an ACA plan.
If you hold an F, J, M, or Q visa in the U.S., for the first 5 years you are considered as a non-resident alien and are exempt from the mandate. After living in the U.S. for 5 years, you are no longer exempt from the mandate.
If you are no longer an Exempt Individual, you may visit HealthCare.gov to select a plan that is most appropriate for you. Or you may consult with a tax advisor, in order to avoid being penalized when filing taxes.
Importance of Health Insurance
Even though you are not required to purchase an ACA-Compliant plan, we highly recommend to still purchase health insurance!
As health care costs in the U.S. continue to increase, an illness, injury, or other major medical need can result in a major financial burden if you do not have health insurance. Over 79 million individuals in the U.S. struggle with medical bills, having health insurance protects your financial future, immigration status, and most importantly your health. Even if your school doesn't require it, it's important to be covered.
As a non-U.S. citizen, you are eligible to our plans. Full time international students are able to purchase an affordable alternative plan that meets their school's waiver requirements. Once you graduate and your visa status changes to OPT, you will still be eligible to our insurance plans for OPT. For J1 visa holders, we offer the J1 Exchange plans that meet all the U.S. Department of State regulations starting as low as $39.
About ISO Student Health Insurance
Founded in 1958, ISO prides itself on being the leader in providing international students with affordable insurance plans. Administered by former and current international students, we are able to assist our member with multilingual customer service in Chinese, Hindi, Spanish, and more. ISO serves over 3,200 schools/colleges and more than 150,000 insured students every year.

For more information, please visit www.isoa.org and connect with us on Facebook, Instagram, WeChat, WhatsApp, and LinkedIn.