International Students' Pathway to US Citizenship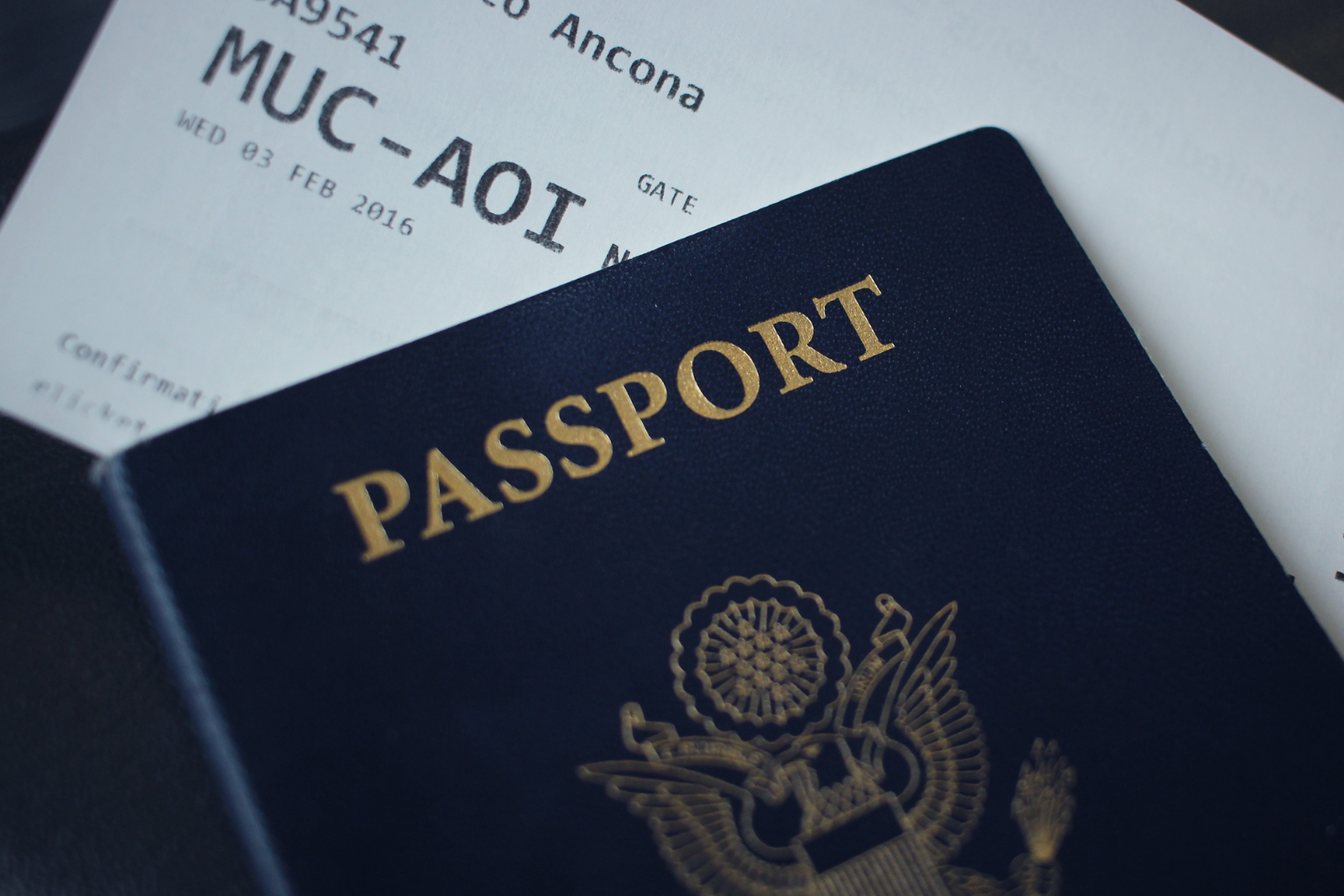 Stacy Phu | May 02, 2022 Visas
When studying in the U.S, there are many options you can take after graduation. International students must decide: stay and work in the U.S or move back to my home country? For those that would like to remain in the U.S, you may consider how to become a U.S citizen. Although there is no direct path you can take towards citizenship, this doesn't mean there is no possibility. Below, we have outlined the pathway international students can take to transition from student status to permanent residency.
Nonimmigrant vs. Immigrant Visa
Firstly, it's important to understand the difference between a nonimmigrant and immigrant visa. F1 visas are nonimmigrant meaning you are granted temporary stay in the U.S with intent to return abroad after your visa ends. Immigrant visa petition, such as Employer-Based visas, are immigrant petitions that provide permanent worker status in the U.S. H1-B visa also nonimmigrant, temporary visas but are considered "dual intent," meaning H1-B holders can have legal immigration plans to obtain a Green Card in the future.
Step-by-Step to Citizenship
Step 1: Graduate and Work on OPT
While some international students may choose to continue their studies in graduate school if you have completed your degree and academic career in the US, your next step is to look into working in the U.S. F-1 students can apply for Optional Practical Training (OPT) during or after completion of their degree, providing an additional 12-months in the states at each educational level. For those with a STEM degree, you can apply for a 24-month extension period. While OPT status is still considered a nonimmigrant visa, it is the next phase to continue working in the U.S.
Step 2: Transition from OPT with H-1B
Once your OPT status has expired, the next shift is to H-1B. This visa is a nonimmigrant classification for temporary employment for specialty jobs that require a bachelor's degree. As students cannot apply for H1-B, it is important to find a job and employer who will petition and apply for the H1-B for you. For some students employed by a US-based company, their status may change from F-1 directly to H1-B after graduating. The visa lasts for 3 years with an option to extend for an additional 3 years.
This step typically is the most difficult as H-1B visas are capped at 65,000 each year (an additional 20,000 for advanced degrees). In a pool of many other applicants, USCIS has established a lottery system and processes H1-B visa selection at random.
For more information on H1-B visas, click here.
Step 3: Apply for Permanent Resident while on H1B
Towards the end of the maximum 6 years on H1-B, your employer will need to apply for a green card through an H1-B visa petition on your behalf. You will need to communicate with your current employer to find out if they are willing to do so or find a new employer willing to sponsor you during your green card application. The transition from H1-B to an employer-based green card is divided into five preference categories. For example, first preference EB-1 visas are reserved for "persons of extraordinary ability in the sciences, arts, education, business, or athletics; outstanding professors or researchers; and multinational executives and managers." Approximately 140,000 immigrant visas are available every year for permanent workers. When selected for an employment-based visa, you receive a Permanent Resident Card, also known as a Green Card.
According to USCIS, there are an exceptionally high number of employment-based visas available this fiscal year (October 2021 through September 2022).
Find more information on Permanent Worker Visa Preference Categories here.
For all things Green Card, including how to apply, process and procedures, and more, view here.
Step 4: Green Card to Citizenship
Green card holders may apply for naturalization after 5 years. Other requirements include: age of 18 or older, speaking basic English, good moral character, and more. The application goes through the "10-step naturalization process" to verify your eligibility and establish an oath of allegiance to the U.S. You will also have to take the U.S citizenship test.
For more information on applying for U.S citizenship, click here.
As this is one path international students can take towards citizenship through working, find all other green card eligibility categories here.
The process to obtain U.S Permanent Residency (acquiring a "Green Card") and citizenship, afterward, is a long and complex process. However, ISOis here to support you throughout your entire journey in the U.S. We offer the most affordable health insurance for all visa types! While in college, waive your school's costly insurance with ISO to save. We have plans for those on CPT and OPT to keep you covered throughout your grace periods and beyond. On H1B and any other nonimmigrant visa type, you are eligible for our Voyager plan. Feel free to contact us with any questions!
About ISO Student Health Insurance
Founded in 1958, ISO prides itself on being the leader in providing international students with affordable insurance plans. Administered by former and current international students, we are able to assist our member with multilingual customer service in Chinese, Hindi, Spanish, and more. ISO serves over 3,200 schools/colleges and more than 150,000 insured students every year.

For more information, please visit www.isoa.org and connect with us on Facebook, Instagram, WeChat, WhatsApp, and LinkedIn.