F1-OPT: A Comprehensive How-To and FAQs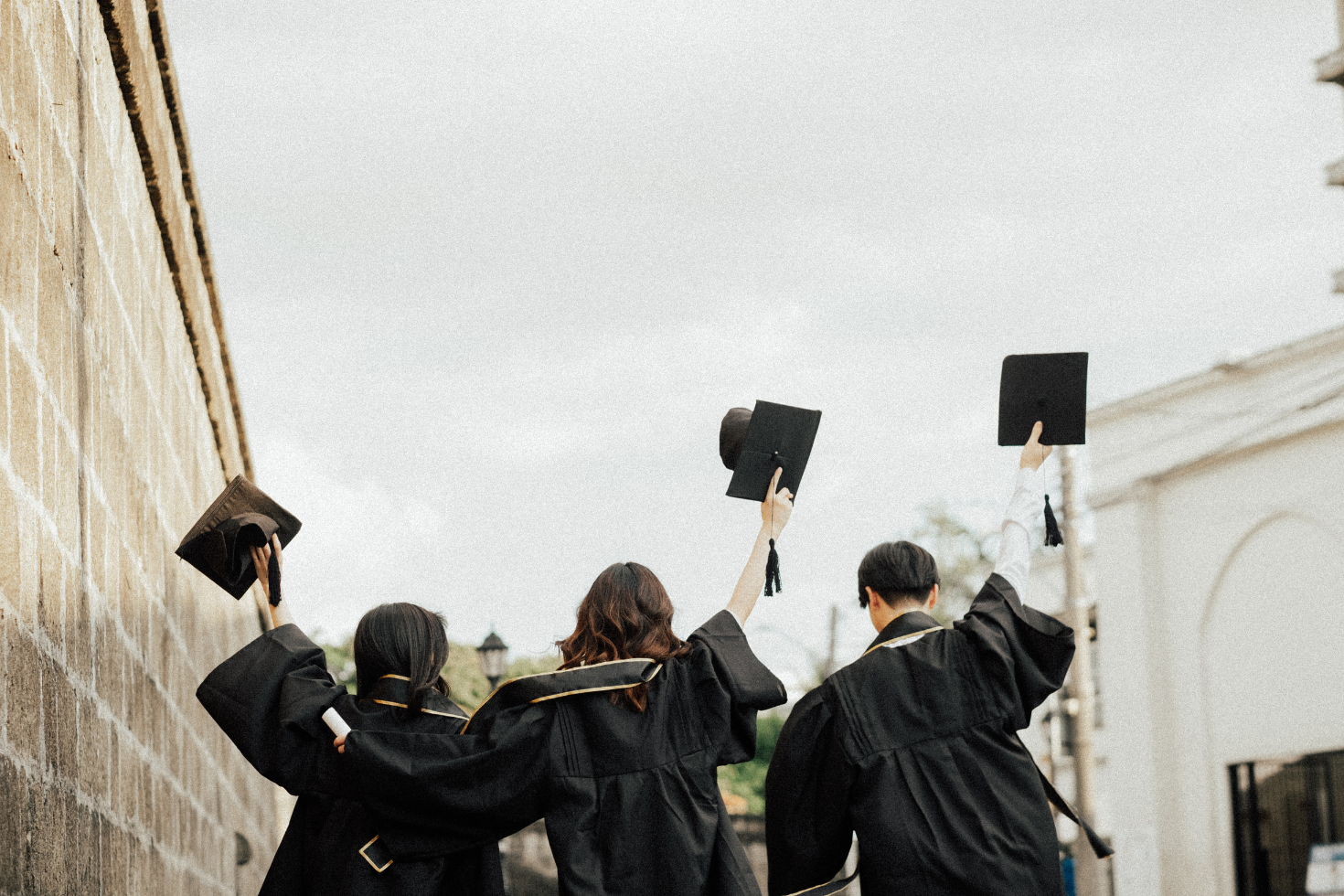 Jonathan Perez | Apr 28, 2023 Insurance
With the summer and graduation season approaching soon, it is time to start thinking about and finalizing your plans for after your time in college. You may have worked small jobs either on or off campus but if you intend to stay in the United States post-graduation while working in your field, then you must apply for the particular employment authorization to do so.
To get employment authorization, you must apply for your OPT. This is how the United States government allows you to legally stay in the United States and work after college. The application process for an OPT visa can take up to about three months to process, but since you can apply up to 90 days prior to graduation, it is best advised to handle all your applications far earlier in advance.
As you get started on this application journey, we at ISO want to make sure you are as informed as possible when preparing for your life post-graduation.
What is OPT?
OPT stands for Optional Practical Training and is the period you can work legally in the United States after your graduation. After applying and being verified, a student can be granted up to 12 months of employment authorization under OPT.
There are two types of OPT – pre-completion and post-completion OPT. The majority of students will commonly participate in post-completion OPT, which takes place after you complete your studies at school. Pre-completion OPT, on the other hand, can be undertaken after just one full academic year.
You can apply for OPT regardless of if you are a STEM (Science, Technology, Engineering, and Math) major or non-STEM major. If your degree is in one of the former fields, then you are also eligible to apply for an additional 24-month extension to your post-completion OPT employment authorization even before your first year of OPT ends.
For those in STEM, eligibility for a STEM OPT Extension requires:
Receiving a STEM degree in accordance to the STEM Designated Degree Program List,
Your employer utilizes the E-Verify government system, and
You have received an initial authorization of post-completion OPT based on a STEM degree.
Know the Process: Applying for OPT
The first step in applying for OPT is requesting that your Designated School Official (DSO) recommends the OPT. The recommendation comes in the form of a few things – all involving the paperwork required for obtaining your OPT. Your DSO will:
Endorse your Form I-20 and the Certification of Eligibility for Nonimmigrant Student Status, and
Make the required notation in SEVIS, the Student and Exchange Visitor Information System.
Once you have confirmed your desire to apply for OPT with your DSO, AND they have entered the recommendation for OPT into SEVIS records, you then must file the required form – Form I-765, the Application for Employment Authorization, with the USCIS. Please note that there is a base fee of $410 that cannot be waived when doing so.
Be mindful of deadlines and necessary documents. You can apply for OPT beginning from 90 days before your academic program ends, and until 60 days after your academic program ends. You'll also want to prepare your personal information like passport photographs, including some of your photo page, copies of your US visa, and your I-94 travel history record.
If you are experiencing any difficulty with this procedure, you can visit USCIS's website for more information. Many schools will assemble and/or review the application package for you, so make it a habit to be in touch with your advisor to stay on top of this process.
You will also be able to find all information you need at your school's international student office or at the US Department of Homeland Security web page. Normally, it takes about 3 months to process your OPT application and receive your EAD (Employment Authorization Document), if approved. This is necessary for you to work in the U.S. after graduating. If you don't want to miss out on your dream job, start your OPT process and apply early!
Remember that if you do decide at any time during your OPT to return to schooling at another educational level, your OPT will terminate automatically. Your SEVP (Student and Exchange Visitor Program) will notify USCIS of your OPT status, and your EAD will be terminated immediately.
OPT FAQs
Can you track your OPT application and how?
Students receive a notice of action from USCIS within 1-4 weeks after the submission of your application. You will receive a case status number for your application, which you can use to track your case status here. Official processing time is 90 days but can be as short as one month and as long as 5 months.
Do you need to provide proof of employment before applying for OPT?
No. Students will not need to submit any proof of current employment or a job offer when submitting their application.
Can I receive a social security number? What should I do if I have not received one yet?
Students choosing to receive a social security number (SSN) during their OPT application will usually get one within 2-4 weeks after the EAD card is delivered. You can use this number to receive income and pay taxes on a job, receive government benefits, apply for a driver's license in some states, and more.
There is no fee for this number, and it does not expire.
Those who have applied for a SSN and have not yet received it can contact the Social Security Administration (SSA) for assistance in receiving one. If your application was not received by the SSA, you can also try visiting their offices in person with your EAD card, passport, and updated original I-20 to reapply for the SSN.
My EAD is active, but I cannot find work. What should I do?
To maintain your OPT status, you need to:
Work 20 or more hours per week
Work in your major field of study
Not accrue more than 90 days of unemployment
Keep in mind that during OPT, you are also allowed to enter a short-term internship or even unpaid volunteer work which fits the first two criteria mentioned above. Please note that after 90 days of unemployment, your EAD card will automatically expire, and the student will need to either leave the country or change their visa status within the U.S.
I've received a job offer before my EAD card became active – will I be able to accept the offer?
No. Students on OPT are legally allowed to work only when they have received their EAD cards and after the OPT effective date listed on the card.
Will my school provide me insurance after graduation?
Schools typically do not provide insurance to international students after they graduate. Your school will have recommendations usually, but generally leave this process to the student. Employers generally have an insurance plan that graduates can use when they are hired, but it may not be provided immediately.
Can I travel internationally while on OPT?
Yes. F1 students on OPT can travel outside the U.S. and re-enter to resume their F1 status and employment for the remainder of the period on their EAD card. Students should also not exceed the maximum OPT unemployment time.
If you are in the OPT process, you are still allowed to travel outside the U.S., but it is not recommended. If so, someone will need to monitor your mail and see if you receive any word from USCIS.
The Right Plan for You
F-1 OPT students with a valid I-20 can purchase the OPT plans available through ISO. Unlike being approved for OPT, no EAD card is needed to be eligible for these plans! You only need to be in the process of applying for OPT. More information on our OPTima plans can be found at isoa.org!
About ISO Student Health Insurance
Founded in 1958, ISO prides itself on being the leader in providing international students with affordable insurance plans. Administered by former and current international students, we are able to assist our member with multilingual customer service in Chinese, Hindi, Spanish, and more. ISO serves over 3,200 schools/colleges and more than 150,000 insured students every year.

For more information, please visit www.isoa.org and connect with us on Facebook, Instagram, WeChat, WhatsApp, and LinkedIn.