Do You Need to Buy Health Insurance as an International Student?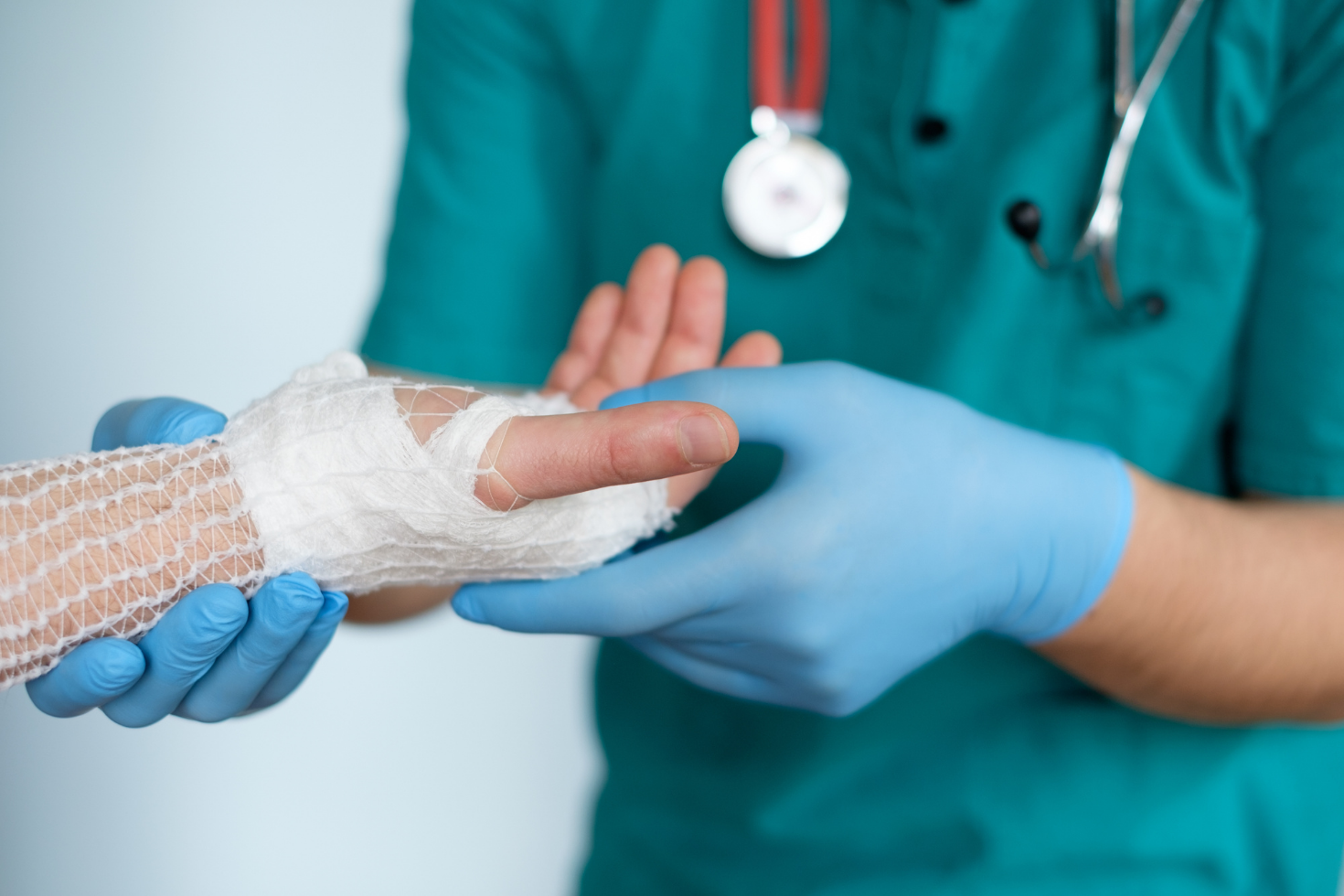 Madia Bestman | Jun 29, 2021 Insurance
Why Do International Students Need Health Insurance?
The United States health care system is the most expensive in the world, but it also provides the best medical services. Most international students come from countries with universal health care, however it is completely different in the U.S. so having insurance is essential to protect you from high costs of medical bills. Health services may be restricted if you do not have health insurance. It is highly recommended to enroll in your state's health insurance program to have access to health services.
Choosing your accident and sickness plan
Many U.S. institutions require international students to show proof of insurance to register for classes. In addition, depending on your school and visa status this will determine how much coverage you will need in your health insurance policy. For example, the U.S. Department of State requires J-1 visa holders to have an insurance plan that has a deductible that does not exceed $500 per injury or sickness. However, the State Department has no specific requirements for F1 international students and their F2 dependents.
Reviewing your school's insurance requirements
As previously stated, international students on F-1 visas must follow their institution's health insurance requirements. Depending on your school, you may be required to enroll in the school's plan or given the option to select your own accident and sickness plan.
Most common insurance requirements for F-1 international students:
Mandatory school plan
Some institutions require international students to enroll in a health insurance plan offered by the school. In cases like these, all F1 and J1 international students are required to have health insurance coverage while registered at the institution and will automatically be enrolled in the Student Health Insurance Plan. Often, schools will implement this requirement but allow waivers only if you have sufficient coverage through an employer or your sponsoring government embassy.
Schools such as Columbia University, University of Texas Dallas, and Northwestern University implement a mandatory school plan for international students.
Waiver for comparable coverage-
At most schools, international students have the option to enroll in the school's insurance plan or purchase their own coverage that meets a certain list of requirements typically based on the school plan's benefit details. In cases like these, you must submit proof of coverage to your school to waive out of the insurance plan.
This applies for schools such as the University of South Florida, Louisiana State University, and Virginia Tech. Luckily, many international students choose ISO to waive the school's insurance as we offer plans that meet or exceed the universities requirements.
ACA Compliant Plan
The Affordable Care Act (ACA) also commonly called Obamacare, was signed into U.S. law in 2010. The ACA requires individuals to maintain "minimum essential healthcare coverage", those who do not meet these requirements will be subject to pay a fine to the Internal Revenue Service (IRS) when paying taxes this was known as the individual mandate penalty. International students are not generally subject to the ACA as it is a federal law for U.S. citizens. However, your school may require you to enroll in the school plan or other ACA compliant coverage, as the benefits required by these types of plans are more comprehensive.
Voluntary Insurance
Some institutions have no set insurance requirements for international students. This means F1 students can select any medical insurance of their choice. In some cases, the school may not even check to see if you have coverage. It is always good to still try to get coverage even if your school does not deem coverage necessary since medical costs in the US are very expensive.
Comparing your international student insurance options
When purchasing insurance, it is important to find a plan that will best suit your needs. Each international student has their own personal circumstances, so it is important to take your health, activities you participate in, and finances into consideration to help decide which type of coverage you need. Here are some things to consider deciding between your school plan and an alternative international student insurance plan:
School plan
The insurance plan offered by institutions typically will provide very comprehensive coverage to make sure you're protected in case you wind up severely injured/sick. Having a high-benefit plan, on the other hand, can result in higher premiums. The cost of your school's insurance versus purchasing your own with comparable coverage will be the most important factor in determining which one to enroll in.
Some insurances offered by institutions can cost over $2,000 per semester and the plans are do not have any level of customization so you may wind up paying for things you don't need. For example, you may need to pay for dental/vision coverage with the school plan even if you've gotten checked up on before coming to the U.S. and will not need any follow up visits while you're abroad. However, the high level of benefits for the school plan will be beneficial for those who have pre-existing conditions or know that they go to the doctor often during the year for sickness/injury.
Alternative Insurance
Depending on your needs and what your school allows, private insurance options are often the best available option for those who study in the U.S. There are a variety of companies who offer insurance specifically to meet international students' needs, ISO included. We understand coming to the U.S. can be taxing financially and many students are trying to save money wherever they can.
For those who find themselves asking why they need to pay so much for the school plan, private insurance is definitely the right decision for you, as you can find a more affordable plan that provides coverage for the things that you need. ISO plans meet this criteria as we offer you comparable coverage to your school's waiver requirements but have plans that start at $31 per month and can save you up to $1500 each school year depending on where you attend!
ISO plans are guaranteed to meet your schools waiver requirements!
At ISO, each insurance plan is designed based on two factors. The federal government requirements for each visa status, and your school's waiver requirements. ISO customizes plans to meet each school's waiver requirements. All plans shown on ISO website meets the school's requirements, whether it is university or community college, high school or ESL institute, students can choose any plan that ISO offers!
We also provide affordable and flexible OPT insurance plans while you work in the United States. Our OPT insurance provides nationwide coverage; you can purchase a plan for just 3 months as you wait for employment!
About ISO Student Health Insurance
Founded in 1958, ISO prides itself on being the leader in providing international students with affordable insurance plans. Administered by former and current international students, we are able to assist our member with multilingual customer service in Chinese, Hindi, Spanish, and more. ISO serves over 3,200 schools/colleges and more than 150,000 insured students every year.

For more information, please visit www.isoa.org and connect with us on Facebook, Instagram, WeChat, WhatsApp, and LinkedIn.